Birthday Parties
All rental activity will be closed until further notice.
CALM has four pavilion areas available for event rentals Three of the areas are adjacent to each other near to the children's play area. The fourth is near the bear exhibit.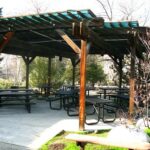 Large Pavilion
The covered Large pavilion rents for for 2 hours and seats 60 people.
View Large Pavilion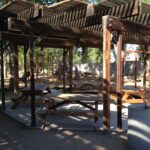 Small Pavilion
The covered Small pavilion rents for 2 hours and seats 24 people.
View Small Pavilion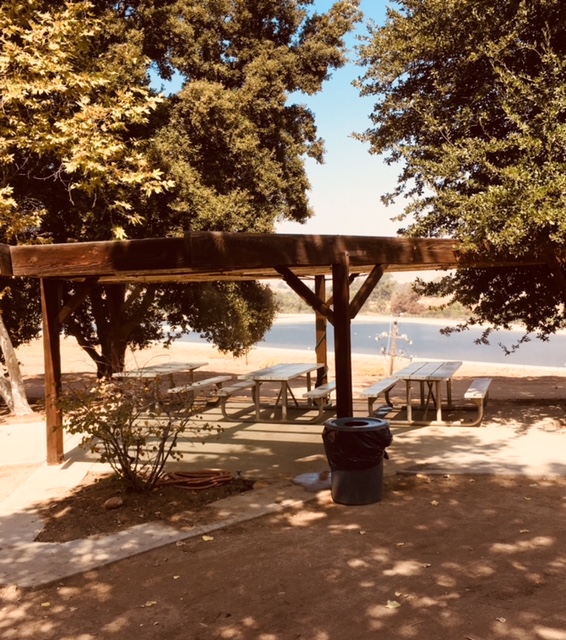 Bear Pavilion
The covered Bear pavilion rents for 2 hours and seats 18 people.
View Bear Pavilion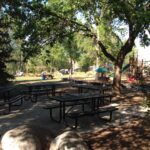 Patio Pavilion
The un-covered Patio pavilion rents for 2 hours and seats 24 people.
View Patio Pavilion
In addition to the rental fee, a discounted admission fee for you and your guests will be charged at group rates: $8 per adult and $4 per child 3-12 years of age. Children under 3 years of age are admitted free.
Coupons or any other discounts cannot be used in combination with group rate prices.
Reservations
Reservations need to be made 1-2 weeks in advance if possible; the non-refundable facility and additional arrangement fees are also due 1-2 weeks in advance if possible. In case of a scheduled cancellation, the non-refundable fees may be credited towards a rain check issued by CALM staff. All no shows will be dismissed. Admission fees are paid on the day of your party.
Set Up
You may come ½ hour before your party time to set-up and have ½ hour after the party to clean up the area.
You may bring food to the party. No barbecues or open flames, Balloons or Streamers allowed.
All tape, staples, string, etc. must be cleaned up.
No piñatas are allowed; they are a safety hazard for the animals and other visitors.
Outside music, stereo or other loud speaker and sound devices are prohibited.
Animal Presentations
Treat your guests to a bird or reptile presentation for $40
Payment / Deposit
All facility and presentation fees are due upon confirmation to secure your scheduled event date. All fees are non-refundable, however, a rain check may be issued upon arranged cancellation. After hour parties require a security deposit of $500 due with facility fees. It is refundable if all rules are followed and the area is clean following your event.
Facility Rental Pricing
More Information / Reservations
Call Jordan Reed at 661-872-2256 or email joreed@kern.org